Glycemic Index: What Is It and How Can It Improve Your Feel Great System Results
Nov 02, 2021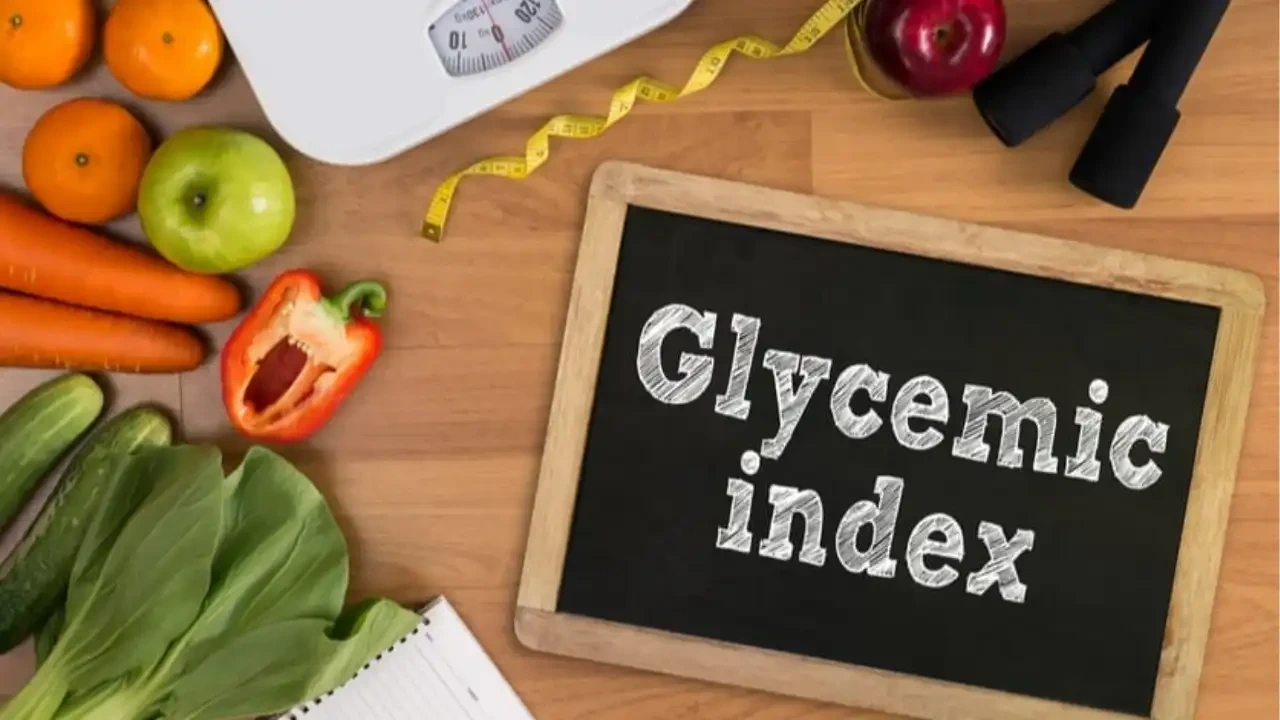 The glycemic index is an interesting topic and one that most people don't fully understand especially when considering insulin sensitivity.
This is a system that ranks foods by how they affect your blood sugar levels. Low-glycemic foods (less than 55) produce a gradual rise in blood sugar levels that is easy on the body.
Foods between 55 and 70 are medium-glycemic index foods. Foods that are high-glycemic (more than 70) make blood sugar levels as well as insulin levels spike fast. That's a health threat and leads to a host of health concerns including metabolic syndrome.
We know that preventing blood sugar levels from spiking pays off in many ways. Foods low on the glycemic index appear to stave off heart disease, prevent type 2 diabetes, help you evade serious side effects if you already have diabetes, it curbs your appetite so you are easier to lose weight, and increases your energy throughout the day.
High glycemic foods breakdown into sugar in your bloodstream very quickly can cause rapid changes in your blood glucose level. Starchy foods like potatoes are a good example. Potatoes have such a high GI rating; its almost the same as eating table sugar.
Understanding the importance of the Glycemic Index (GI) of foods can transform the way you look at foods on your plate and will dramatically impact your metabolic health. As an example, here is a comparison of foods that have the same GI rating.
Donut

🍩

= Watermelon

🍉

(76)
Boiled Potato

🥔

= Gatorade

🥤

(78)
White Pasta Noodles

🍝

= Banana

🍌

or Blueberries (51)
Your Food Guide
To make this easier in your day-to-day living and in making better food choices, I have provided a downloadable Food Guide (see below) for your reference. This Food Guide breaks down the most common foods into three convenient categories:
Foods to Enjoy (Low Glycemic)
Foods in Moderation (Medium Glycemic)
Foods to Avoid (High Glycemic)
Download the Food Guide for your reference. Be sure to post it on your refrigerator and bring it with you to the grocery store.
The Proven Science-Based Lifestyle Solution
The good news is that if you can use The Feel Great System products consistently without adopting a super restrictive diet or following an extreme exercise routine. Do you best with the Food Guide and stay consistent with the The Feel Great system, and you can make a healthy lifestyle not only doable but also enjoyable.
The Feel Great Approach: It's Doable
Pulling from decades of scientific research, Unicity has created a simple solution to help you feel great:
Unimate + Balance + Time-Based Eating Pattern
Specifically, the
Balance is a patented blend of fibers, nutrients, and plant compounds that is specifically designed to help your body control the carbohydrates you eat.
Balance slows the rate at which your body processes carbs, which helps lower that glycemic load from your feeds and it keep you fuller for longer. It's also an excellent source of nine essential vitamins and minerals, including vitamin C and vitamin B12. It's important to be consistent with the Balance taking it just 10–15 minutes before your meals.
More health related articles:
Feel Better Than You Have In Years!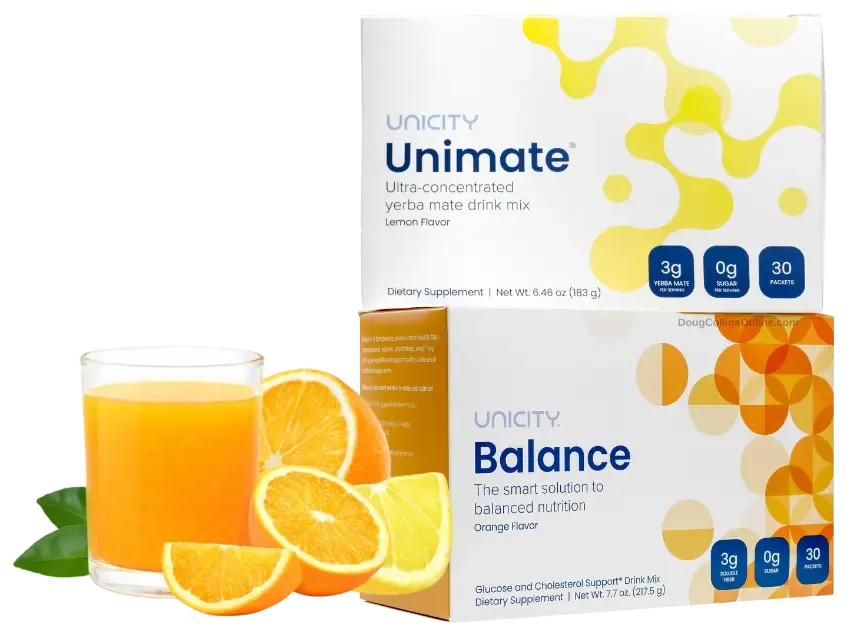 The Feel Great System
More Energy! Healthy Blood Sugar Levels! Weight Loss!
Even If Everything Else You Tried Before Has Failed!
Order today! 100% Satisfaction Guarantee!
Click the Message/Chat Button
Buy Now