The Feel Great System: The New eBook Now Available!
Mar 19, 2022
Many paths that lead to a healthier lifestyle. We also understand that adopting "healthy habits" can be difficult to maintain long term. Despite our best efforts, willpower is simply not enough.
The world is full of highly complicated diet strategies claiming to help you get healthy and stay healthy. Most of those strategies are so strict and difficult that 90% plus of the population will never stick with them long enough to see any lasting benefit.
Simple, Effective & Easy To Follow
With the Feel Great System we have designed something that allows you to put the 80/20 principle to work for you. It's simple, it's easy and it works! No more starving yourself, feeling like you have to give up everything you love!
The Feel Great System is based on science-based principles that combines two natural food-based products that work synergistically to boost energy levels, support healthy blood sugar levels, reduce insulin resistance, control hunger, food cravings, mood and weight loss.
You get amazing results in your health and well being—without all the stress and complications. You just Feel Great! And when a person feels great, everything in their life is better!
To help you understand The Feel Great System we have created a booklet that outlines everything you need to know. Get the Feel Great System Booklet now!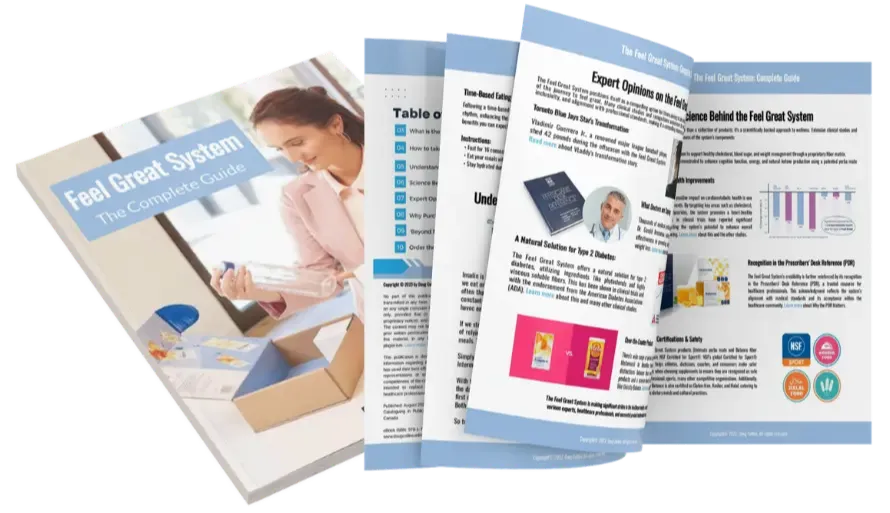 ---
Related Articles:
Feel Better Than You Have In Years!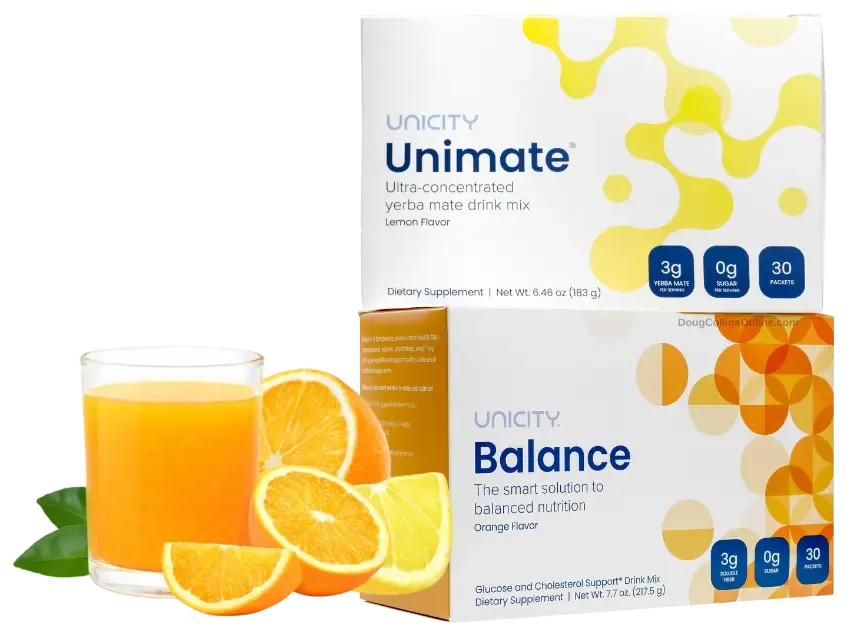 The Feel Great System
More Energy! Healthy Blood Sugar Levels! Weight Loss!
Even If Everything Else You Tried Before Has Failed!
Order today! 100% Satisfaction Guarantee!
Click the Message/Chat Button
Buy Now