How to Reverse Biological Age through Lifestyle Changes: Study Reveals
May 15, 2023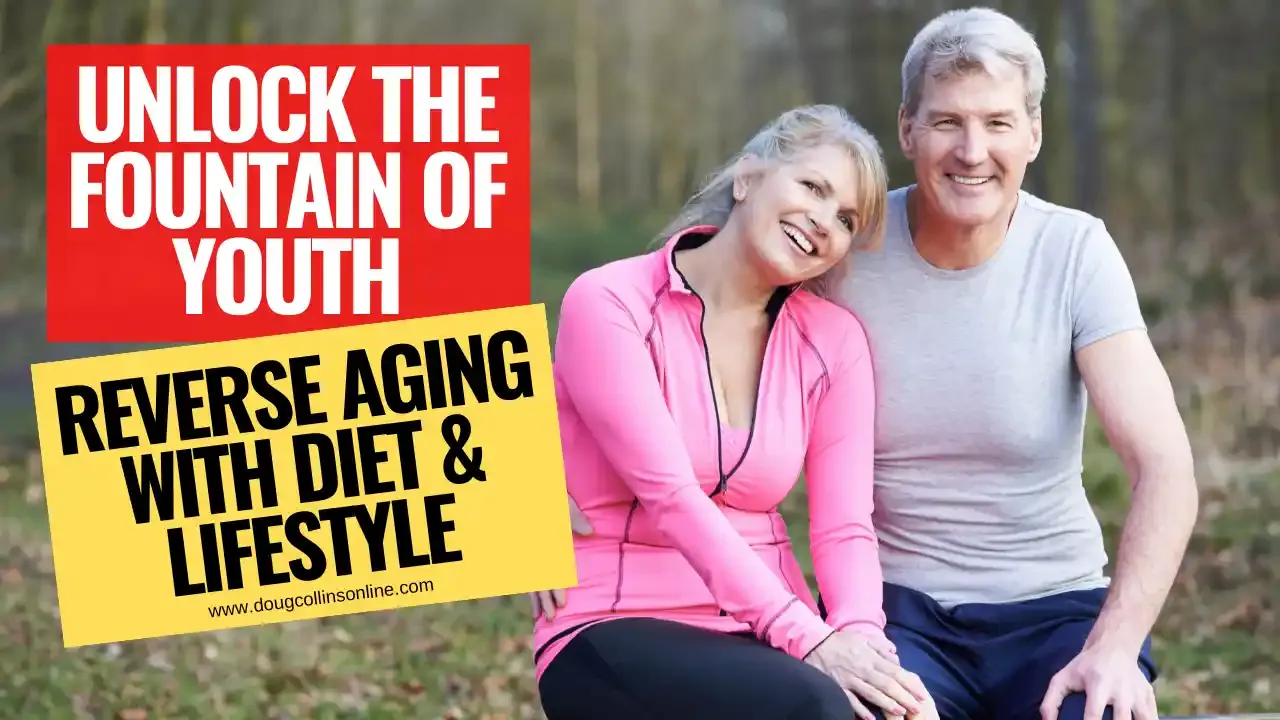 A groundbreaking study reveals the astonishing potential to reverse biological age in women through targeted diet and lifestyle changes.
A groundbreaking study published in the Journal Aging has revealed that reversing biological age in women is achievable through specific diet and lifestyle modifications. The study took six women and measured how these lifestyle and dietary changers affected their biological age over an 8-week period.
This study was an extension of a previous trail published in the Journal Aging that showed mean between the ages of 50 and 72 were able to lower their biological age by an average of 3.23 years by making these same dietary and lifestyle changes.
The research was conducted by Kara Fitzgerald, ND, Tish Campbell, PhD, MScN, Suzanne Makarem, PhD, and Romilly Hodges from the Institute for Functional Medicine, Virginia Commonwealth University, the American Nutrition Association and the American Dietetic Association.
Most Adults Struggle with Chronic Conditions
The recent reports coming out of the CDC stated that 42% of Americans are considered obese. They also started that 60% of adults hsve one chronic health issue, with 40% of adults having two or more. These chronic health issues include conditions like type 2 diabetes, heart disease like hypertension or high blood pressure, stroke, cancer, and arthritis.
The first-line treatment for these chronic conditions is through pharmaceutical intervention with little consideration on dietary and lifestyle factors. However, as adults continue to age they are more to face compounded chronic health issues while continuing to take an increasing number of medications; so, finding ways to keep people healthy for longer is really important.
The researchers carried out an 8-week study where they provided recommendations on dietary guidelines, exercise, sleep, as well as relaxation techniques, the use of probiotic supplements and phytonutrients, and nutritional coaching.
Biological Age vs. Chronological Age: Wat's the Difference?
Biological age, different from chronological age, provides a more accurate picture of how our body ages internally. This is not the same as chronological age, which is the number of months and years alive since birth.
The study participants' chronological ages averaged at 57.9 years. After the 8-week study period, 5 out of the 6 participants actually had a decrease in their biological age. Their ages went down by different amounts, ranging from 1.22 to 11.01 years compared to their initial biological ages.
The dietary changes followed by the participants includes restricted carbohydrates and intermittent fasting, and the diet was supplemented with fruit and vegetable powder and a probiotic. Lifestyle changes included 30 minutes of exercise per day, ateast 5 days per week.
Participants also practiced breathing exercise twice daily for stress reduction and were encouraged to get atleast 7 hours of sleep per night.
Start Your Journey to Reverse Biological Age with the Feel Great System and 'Beyond Feel Great' Book
Unsure about where to start your journey to reverse biological age? Consider the Feel Great System. It's a comprehensive approach to wellness, combining two scientifically-supported products with the practice of time-restricted eating. This approach is not just about what you eat, but when you eat, bringing a whole new perspective to your health routine.
To complement this system, my book Beyond Feel Great lays out all the essential health and lifestyle principles you need, acting as your personal wellness coach, helping you navigate your wellness journey every step of the way.
Related Articles:
Feel Better Than You Have In Years!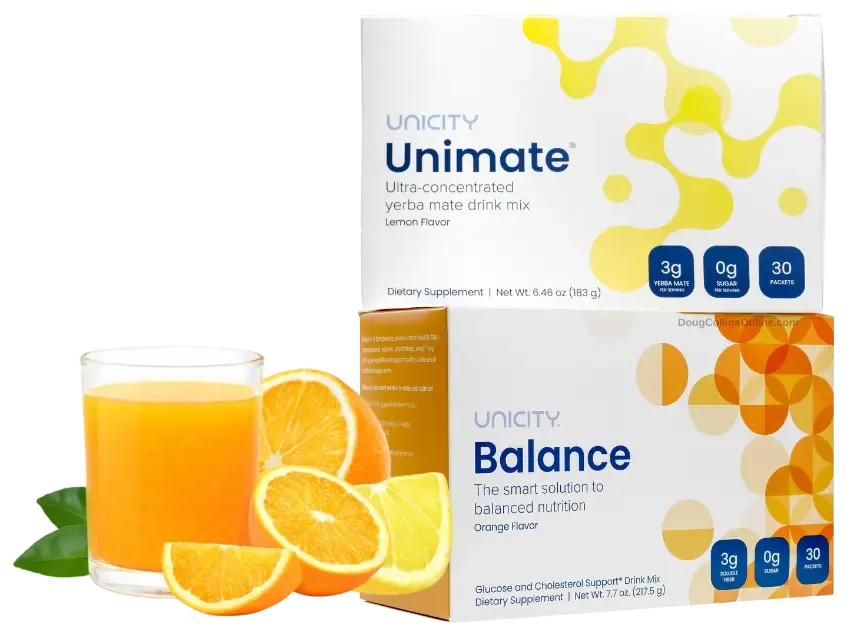 The Feel Great System
More Energy! Healthy Blood Sugar Levels! Weight Loss!
Even If Everything Else You Tried Before Has Failed!
Order today! 100% Satisfaction Guarantee!
Click the Message/Chat Button
Buy Now