Unicity International: A Century of Science-Based Metabolic Nutrition Products
Mar 19, 2022
Unicity International stands out as a global leader in direct sales, offering science-based nutrition products for over 100 years.
Based in Orem, Utah, with a presence in more than 50 countries, Unicity's mission to 'Make Life Better' is evident in its corporate philosophy.
Science-Driven Product Excellence
Unicity's dedication to innovation is matched by its commitment to scientific integrity. This has resulted in numerous third-party certifications, US and global patents, and prestigious listings in the Prescribers Digital Reference (PDR). The company's clinical studies are not only covered in scientific journals but also form the backbone of its product development.
Global Manufacturing for Quality Assurance
With a portfolio exceeding 400 nutrition products, Unicity oversees production in its global facilities, ensuring each item adheres to the highest quality standards. This meticulous oversight is key to fulfilling the needs of distributors and customers worldwide.
The Feel Great System: Unicity's Flagship Metabolic Health Program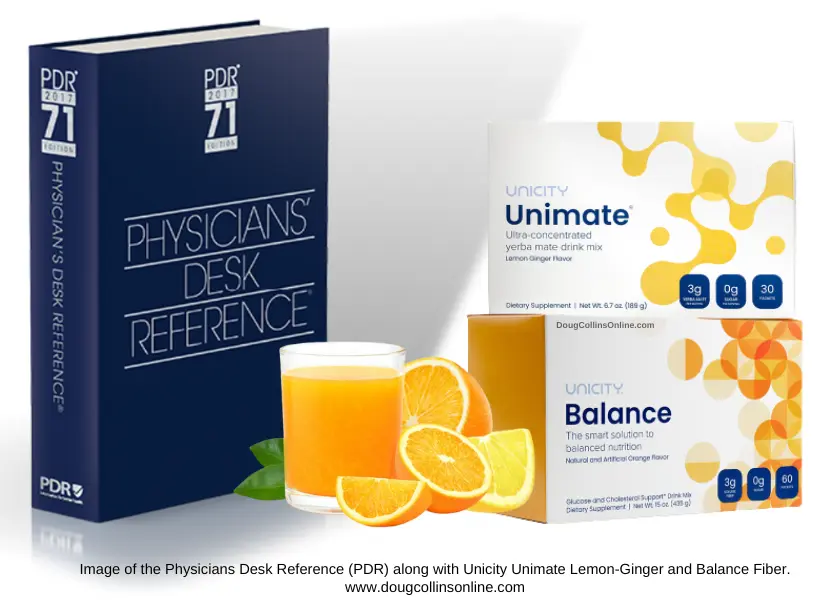 Unicity's premier products, Unimate yerba mate and Balance fiber matrix, are integral to The Feel Great System, a metabolic health program designed to promote optimal wellness. The company's strategic placement of manufacturing sites and warehouses globally underscores its commitment to quality health solutions.
Rigorous Product Development and Innovation
Unicity's product development is a rigorous journey from research to market. Annually, over 50 product ideas are scrutinized for scientific merit, market fit, and alignment with Unicity's mission. Only about 15% of those ideas make it into the development pipeline, and of those, only two or three products will earn a place in Unicity's product profile.
The Science Behind Unicity's Products
Unicity's product development involves over 20 iterations, balancing ingredient selection, formula compatibility, consumer appeal, marketing narrative, quality assurance, and regulatory compliance. This thorough process is a testament to Unicity's dedication to excellence.
Elite Science Team Driving Research and Development
To maintain its innovative edge, Unicity has assembled an elite team of global scientists. This growing team of 14 scientists spearheads the company's research, ensuring that every product is not just innovative but also scientifically validated.
Unicity's Commitment: Clinical Studies
Unicity's extensive range of products, each supported by clinical studies and scientific research, demonstrates the company's unwavering commitment to nutritional science. With a team of top-tier scientists and a legacy of innovation, Unicity is poised to continue its mission of making life better for people around the globe.
Unicity's products undergo rigorous clinical studies in over 15 countries, adding a layer of validation that few can match. This commitment to scientific research has led to a portfolio that's not only extensive but also backed by clinical evidence and recognized by health professionals.
Take Control of Your Health and Financial Future
Are you ready to transform your life with the Feel Great System? Dive into my comprehensive eBook and discover how you can not only enhance your health but also unlock an exciting income opportunity. Learn how the Feel Great System is transforming lives and is offered from a rock-solid global company and understand the various ways to earn an income sharing through the affiliate business model.
Download the "Feel Great System Income Option eBook" now and start your journey to a healthier, wealthier you. Your path to success begins here with Doug Collins as your guide!
Related Articles:
---
Get the Feel Great System Income Opportunity eBook PDF Guide sent to you immediately!
Feel Better Than You Have In Years!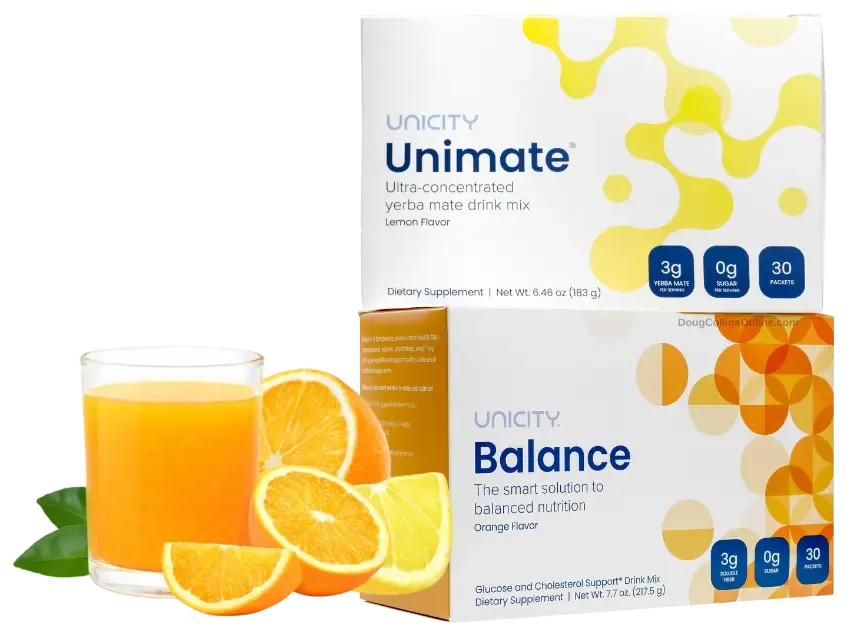 The Feel Great System
More Energy! Healthy Blood Sugar Levels! Weight Loss!
Even If Everything Else You Tried Before Has Failed!
Order today! 100% Satisfaction Guarantee!
Click the Message/Chat Button
Buy Now