Unicity Balance NEW Flavors Update: Farewell Lime & Lemonade, Hello Apple Crush!
Oct 28, 2023
Unicity is keeping things fresh by transitioning its renowned Unicity Balance formulation from the limited-time flavors of Fresh Lime and Pink Lemonade to the exciting new Apple Crush.
Note: This article was first published on August 28, 2023, and has been updated to reflect changes in limited-time flavors. Fresh Lime and Pink Lemonade are no longer available. Unicity now offers the exciting Apple Crush flavor of Unicity Balance, also available for a limited time.
For decades, Unicity Balance, originally known as Bios Life by Rexall, has been a cornerstone in the health and wellness community, offering an orange-flavored, science-based supplement for glucose management.
In today's world, the prevalence of processed foods and modern farming techniques has led to diets high in sugar and low in fiber. Enter Unicity Balance, a pre-meal drink featuring a proprietary fiber matrix that includes bioactive plant compounds, polysaccharides, and micronutrients. This fiber matrix is designed to ease the impact of excess dietary carbohydrates and cholesterol. Additionally, Balance is formulated to provide essential vitamins, minerals, and soluble fibers to help curb your appetite.
While the Orange version has garnered a loyal following, Unicity recognizes that individual tastes and needs evolve. As part of their ongoing R&D efforts, they've created a new Balance formula that retains all the benefits you love while improving the formulations with two delicious new flavors: Fresh Lime and Lemonade.
Here's What's New in Unicity Balance
Apple Crush: Unicity is back at it again, this time with a flavor that's sure to crush your cravings—Apple Crush! This new addition is a blend of natural apple flavors, sweetened with stevia, and packed with the same health-boosting ingredients you've come to love. Whether you're looking to manage your blood sugar or just want a tasty pre-meal drink, Apple Crush is the way to go.

Fresh Lime: This zesty new flavor brings a burst of natural goodness to your daily routine. Sweetened with natural stevia extract and containing resistant maltodextrin, a prebiotic fiber with a lower glycemic index, it's perfect for those looking to manage their blood sugar levels. (no longer available)
Pink Lemonade: If you're a fan of classic lemonade, you'll adore the Pink Lemonade flavor. Like Fresh Lime, this new formula is free from artificial flavors and sweeteners and contains resistant maltodextrin. (no longer available)
Why the Change
Unicity is committed to innovation. While the Fresh Lime and Pink Lemonade flavors were a hit, the Unicity is always looking to offer something new and exciting. Apple Crush is not just a new flavor; it's a new experience.
Unicity Balance brings a range of health benefits that perfectly complement the Feel Great System. With natural flavors, a lower glycemic index, and convenient packaging, these new additions are set to revolutionize your health journey.
Ready to Elevate Your Health Journey?
Don't miss out on these exciting new flavors. At this time they are only available in the United States on a limited supply to test the market acceptance.
From the original Orange to the limited edition Fresh Lime and Pink Lemonade, and now the exciting Apple Crush, Unicity Balance continues to evolve. Ready to take your health journey to the next level?
Try Unicity Balance Apple Crush today and let us know what you think!
Related Links:
---
Purchase Unicity Balance Apple Crush Flavor here on this website at the best wholesale pricing!
---
Get the Feel Great System eBook PDF Guide sent to you immediately!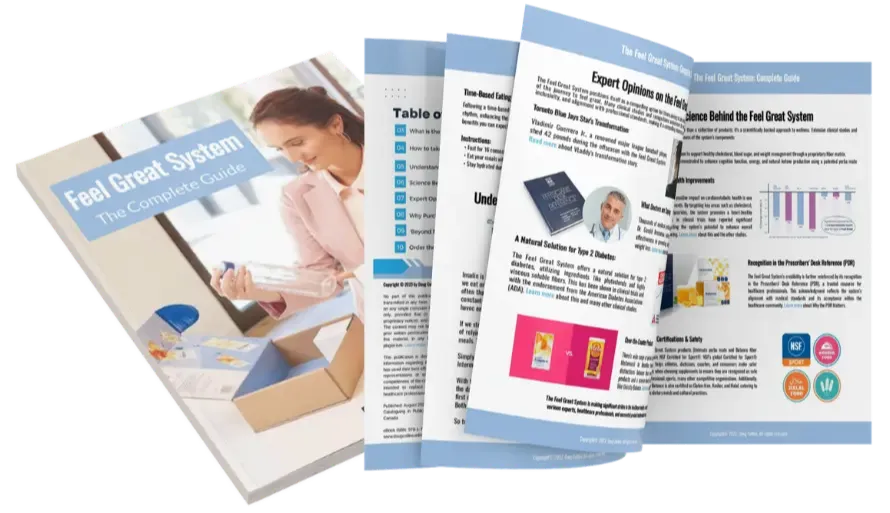 Feel Better Than You Have In Years!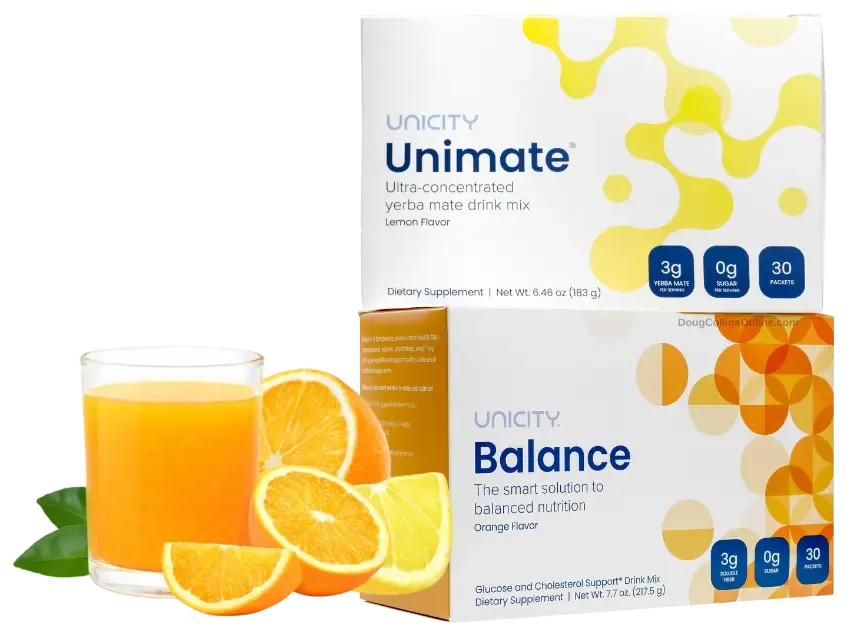 The Feel Great System
More Energy! Healthy Blood Sugar Levels! Weight Loss!
Even If Everything Else You Tried Before Has Failed!
Order today! 100% Satisfaction Guarantee!
Click the Message/Chat Button
Buy Now