The Value of Health: The Feel Great System and Beyond Feel Great Book
May 23, 2023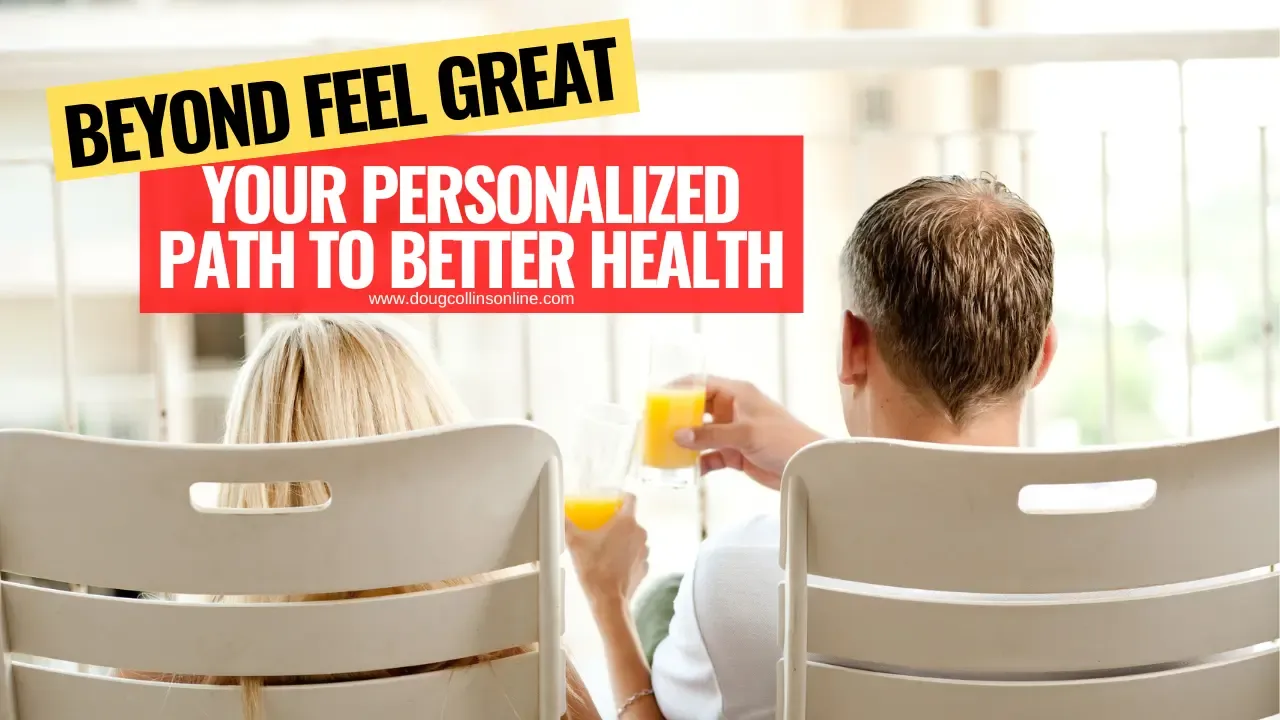 Struggling with weight loss, managing blood glucose levels for pre diabetes or type 2 diabetes, or other health-related issues like high cholesterol and high blood pressure can be an uphill battle.
What adds to the stress is the barrage of impersonal and often expensive weight loss programs, and useless unscientific supplements, that don't address your specific needs. If you find yourself nodding along in agreement, perhaps it's time for a more personalized and affordable approach to wellness: the Feel Great System combined with the bestselling book Beyond Feel Great: The Real System to Unlock the Secrets to Better Health.
Affordability and Personalized Approach
This holistic, science-backed system stands out with its dual emphasis on affordability and customizability. For a modest $154 per month, the Feel Great System offers better value than many health focused programs in the market. This cost-effective system provides a comprehensive approach to weight loss, featuring two science-based food products—Unicity Balance fiber and Unimate yerba mate—that enhances your health improvement journey.
The Value of Personal Coaching and Community Support
Beyond these quality science-based products, the Feel Great System also offers personalized coaching, granting you one-on-one direct support with Doug Collins, the author of Beyond Feel Great. You can feel confident that you will have the support when needed to ensure your investment is worthwhile – to further assist you in achieving your health goals. But the personalized support doesn't stop there!
By investing just $154 in the Feel Great System through this website, you also unlock full access to an exclusive, private community to connect with hundreds of other like-minded individuals who are on the same Feel Great journey. This extra layer of motivation and community support can make all the difference when times get tough.
Understanding the Value vs. Price
We acknowledge that everyone's financial circumstances vary. For some, the initial investment in these products might seem unreachable. However, it's vital to shift from considering "the price" to understanding "the value."
Unicity, the founder of the Feel Great brand and the manufacturer of Unimate yerba mate and Balance fiber, stands by the quality, scientific backing, and effectiveness of these products. They firmly believe that their customers are investing in more than just products—they're investing in their health, a priceless asset.
Beyond Feel Great: Your Health Journey Companion
This commitment to customer support was a driving factor behind my book, Beyond Feel Great: The Real System to Unlock the Secrets to Better Health. This book, available on Amazon for just $12.95, is much more than a supplementary read to the Feel Great transformation experience. It's a standalone educational tool packed with comprehensive guidance for beginning your health journey. Think of it as a personal health coach you can turn to at any time.
So, picture your health journey as a marathon. The Feel Great System products are like wearing high-performance running shoes, while not using the products is like running in flip-flops. Regardless of your starting point, you're in it for the long run – that's called Life!
Remember, the journey towards better health is a race you can't afford to lose. Start yours journey today with the Feel Great System, and let the book Beyond Feel Great be your additional guide along the way. Because when it comes to your health - every step counts.
Ready to invest in your health? Buy Beyond Feel Great on Amazon Now and kickstart your journey with the Feel Great System!
---
Discover the life-changing principles - order the book today!
Related Articles:
Feel Better Than You Have In Years!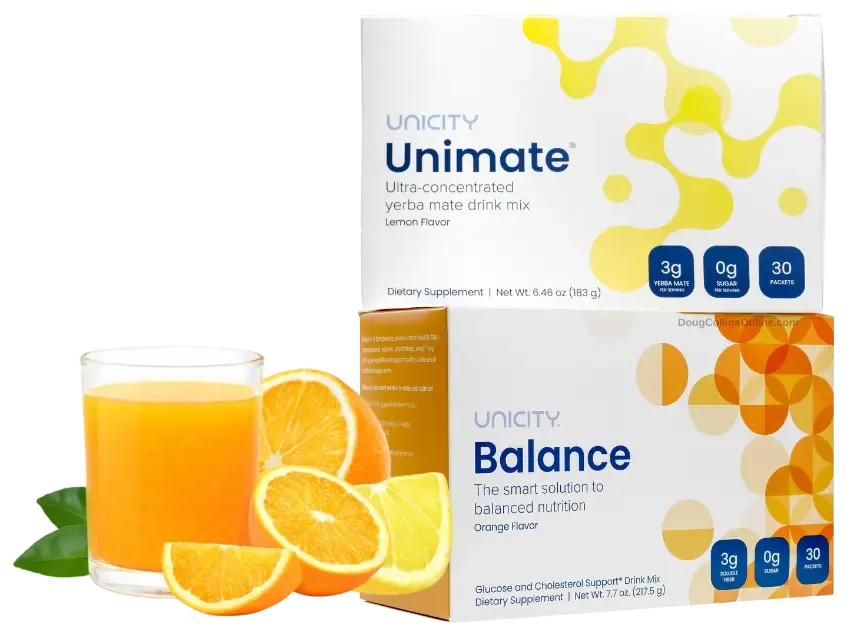 The Feel Great System
More Energy! Healthy Blood Sugar Levels! Weight Loss!
Even If Everything Else You Tried Before Has Failed!
Order today! 100% Satisfaction Guarantee!
Click the Message/Chat Button
Buy Now