The Feel Great System:
Evidence-Based Metabolic Health Program
Join a program that goes beyond mere solutions – embark on a journey with the Feel Great System to become the best version of yourself. With the Feel Great System, you unlock a world of evidence-based solutions, backed by science and tailored to your unique health needs. Start your journey today and experience the transformation to better health!
Mental Wellness: Sharper Focus, Enhanced Energy
Discover a renewed sense of mental clarity and vitality. The Feel Great System is designed to boost your cognitive function, providing sharper focus and sustained energy, helping you tackle daily challenges with ease and confidence.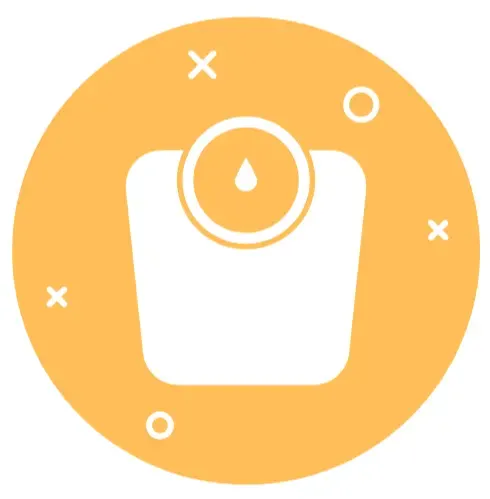 Weight Management: Effortless Weight Control
Experience a transformative approach to weight management. Our system simplifies your journey towards achieving and maintaining your ideal weight, making the process not just effective, but effortless.
Blood Health: Balanced Blood Sugar & Cholesterol
Take control of your blood health with a balanced approach to maintaining healthy blood sugar and cholesterol levels. The Feel Great System offers a sustainable path to improved blood health, contributing to your overall wellness.
Overall Wellbeing: Improved Digestion, Sleep, & Metabolism
Embrace a holistic improvement in your wellbeing. From enhancing digestive health to ensuring restful sleep and boosting your metabolism, the Feel Great System supports every aspect of your overall health, leading to a more vibrant, energetic life.
Unicity Unimate Yerba Mate
A unique yerba mate drink that enhances mood and controls appetite.
Unicity Balance Fiber Matrix
A fiber matrix blend that helps regulate carb intake and controls glucose.
---
Embrace the Feel Great System that's grounded in science and elevated by real-world results. With this system, you're not just consuming products; you're embarking on a journey of health transformation that's comprehensive, evidence-based, and tailored to your unique needs.
---
MONEY-BACK GUARANTEE: We know you will love the Feel Great System experience! But if for any reason you are not satisfied, let us know within 90 days for prompt and courteous no questions asked full refund.