The Feel Great System and Type 2 Diabetes: Insights from Medical Professionals
Mar 04, 2022
The Feel Great System is not a restrictive diet, a passing fad, or a difficult health challenge. It is designed to be a completely sustainable lifestyle backed by decades of science-based proven results.
Let's be honest, we live in an imperfect world with an abundance of easy to prepare ready to eat package foods all around. We will never be perfect in our dietary intake and even if we could, the foods we eat will always be devoid of something our bodies need for survival.
The Feel Great System products are food-based tools that are designed to fill those nutritional voids in our dietary intake and create balance as part of a healthy lifestyle.
We don't "cure type 2 diabetes" because it is not a disease. Type 2 Diabetes is a consequence of lifestyle choices, like being drunk. You don't cure being drunk. You stop the behavior that causes that consequence.
What Are the Results of Others with the Feel Great System
I have been writing about The Feel Great System as it concerns type 2 diabetes. On this website you will find many blog articles, and I have referenced some of the articles below.
The results we are seeing getting healthy blood sugar levels following the Feel Great System are exciting. Marilyn's story (Diabetic Neuropathy) is a wonderful example that. Marilyn's story can't only be summed up as "remarkable" as her medical doctor had stated in the letter below. This type 2 diabetes story is one that is AMAZING and brings HOPE for many others!
What the Medical Professional Has To Say
This is a video below; listen to Judy Gilman she shares her experience. She is quoted as saying: "As a nurse practitioner and certified diabetes educator being able to stabilize blood glucose, lipids and weight with THE FEEL GREAT SYSTEM products has truly been a gift for people".
How does the Feel Great System work for Diabetes?
By slowing the rate your body turns food into glucose, the Feel Great System products, specifically the Unicity Balance, effectively limits the amount of insulin needed after your meal. I encourage you to look more into the Feel Great System, learn more about it and how it can change your life by having healthy blood sugars again.
Related Articles:
Feel Better Than You Have In Years!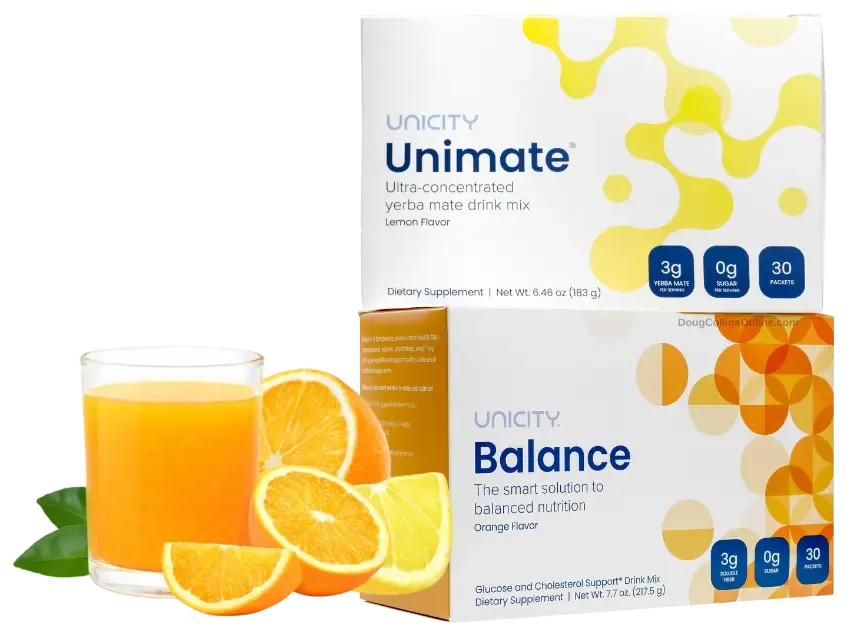 The Feel Great System
More Energy! Healthy Blood Sugar Levels! Weight Loss!
Even If Everything Else You Tried Before Has Failed!
Order today! 100% Satisfaction Guarantee!
Click the Message/Chat Button
Buy Now