Millennials More Concerned About Their Health: New Study Reveals
Nov 23, 2021
According to a recent study Millennials are 70% more concerned about their health and wellness now, then compared to 2 years ago before the pandemic.
The study also revealed that 60% of Millennials are more stressed out than ever before, 58% have permanently low energy levels, and 94% want to make health and wellness a priority in the coming year. Millennials have surpassed Baby Boomers as the largest living adult generation. They are the fastest-growing, most diverse generation of consumers.
The pandemic and economic conditions were cited as their top sources of stress. Yet, millennials say they face significant hurdles to this healthier lifestyle - 70% say it's lack of time and 30% not knowing where to start.
The reason The Feel Great System has met with so much success among the millennial generation, and so fast, is that the two science-based natural products address the greatness needs in one simple system. These two products include: Balance: Fiber Matrix Drink and Unimate: Yerba Mate Drink.
The Feel Great system is designed to make a healthy lifestyle not only doable but also enjoyable, without having to sustain from enjoying your favorite foods. It has quickly become a thriving global movement based on proven science that is uniquely designed to address so many of the challenges faced by individuals today, including:
More Energy
More Stamina
Better Focus and Concentration
Better Mood
Improve Sleep
Increase in Overall Sense of Wellbeing
Reduced Hunger
Reduced Food Cravings
Fat Loss
Better Performance at Work, Sports and Play
Unicity International, the company who created the Feel Great System, began three decades ago with one product, but it has since become a thriving global movement that promotes good health and wellness for millions. While Unicity has grown, the purpose and its founding mission to Make Life Better has remained the same.
Being a part of the Unicity community can go beyond experiencing the health benefits the Feel Great System offers. Imagine creating a career that becomes a community. Where healthy living and wellness is a way of life, and doing what you love leads naturally to opportunities for financial success and you have more freedom than ever to enjoy the things you love.
In order to facilitate the best personal experiences, Unicity utilizes a direct selling model. This approach allows independent brand ambassadors to work with customers, which allows customers to learn about and experience the Feel Great System with somebody they know and trust.
If you want to Feel Great, we suggest you get started on the Feel Great System to experience it for yourself!
According to the study, sources of stress and its impact include:
65% report that "stress is getting in the way of my happiness, success, and overall fulfillment in other areas of my life"
64% say "managing stress is the most difficult part of taking care of myself"
Home-related duties are a significant source of stress, including cleaning (33%), cooking (29%) and personal relationships (25%)
69% are interested in using supplements to manage their stress levels
60% struggle to fall asleep and 51% wake up several times at night
83% have tried different options to improve their sleep
22% use medication to help them sleep
68% say their sleep is impeded because their mind can't turn off
89% need to boost their energy during the day and rely on coffee, tea or energy drinks
71% are concerned that their energy boosters come with a "health trade-off"
This blind study was commissioned by Shaklee Corporation and conducted by research firm One Poll. The study surveyed 2,000 respondents born between 1981 and 1996.
Related Articles:
Feel Better Than You Have In Years!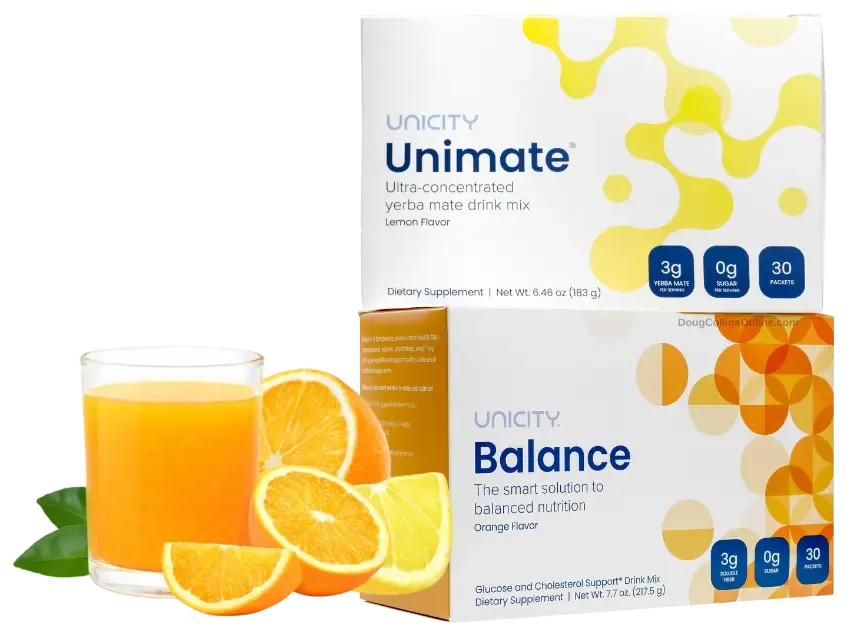 The Feel Great System
More Energy! Healthy Blood Sugar Levels! Weight Loss!
Even If Everything Else You Tried Before Has Failed!
Order today! 100% Satisfaction Guarantee!
Click the Message/Chat Button
Buy Now