How To Enhance Weight Loss Results: The Feel Great System
Sep 24, 2021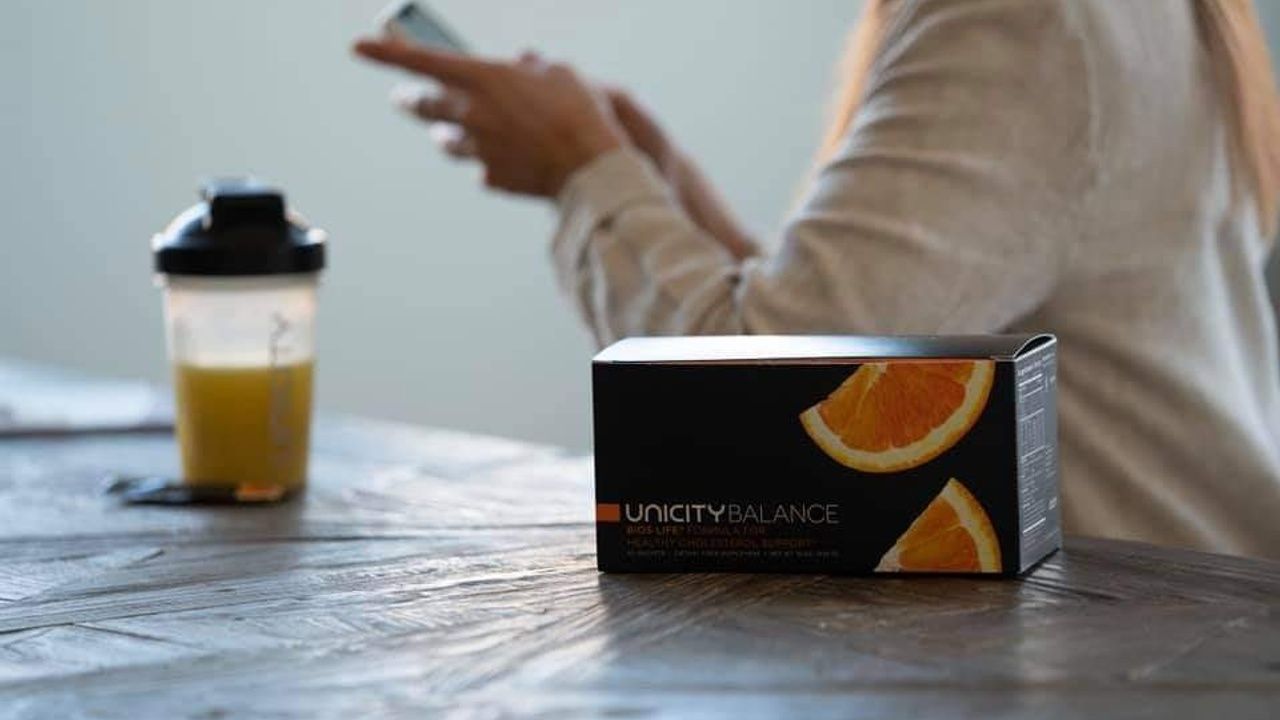 I often get asked what other recommendations do you suggest that will enhance results in addition to using THE FEEL GREAT SYSTEM.
This is such a common question and an important one, so I decided to list my top 7 recommendations. Here goes…
CONSISTENCY & PATIENCE: Don't fall into the "immediate results" expectation trap. It took time for your weight to gain, have patience burning it off!
DIETARY IMPROVMENTS: It's an obvious one, yes I know. But not an easy one! Here's a couple great complimentary PDF guides to help you understand what foods to eat to improve your results.
PROTEIN: Consider replacing your first meal of the day with a protein shake. I highly recommend Unicity Complete. To learn more about protein click here.
FATS: In addition to increasing your protein, increase your dietary fats with each meal. Click here to learn more about dietary fats.
WATER: Drink more! Stay hydrated. Water will help keep you hydrated. As an afternoon "pick me up" consider adding Unimate Matcha to your routine. To learn more about water click here .
EXERCISE: This one goes without saying, but it's an important one. Get active! Movement helps the body circulate and burn more fat. To learn more about the benefits of exercise click here.
THE CLEANSE SYSTEM: Unicity Cleanse is our oldest and first system. It is used not only to support the body's natural cleansing abilities, it also contains products with ingredients that promote the growth of healthy bacteria. Unicity cleanse will help you effectively reset and restore, from start to finish. To learn more watch this video below or click the links below:
Feel Better Than You Have In Years!
The Feel Great System
More Energy! Healthy Blood Sugar Levels! Weight Loss!
Even If Everything Else You Tried Before Has Failed!
Order today! 100% Satisfaction Guarantee!
Doug Collins, Independent Distributor
Text: 1-902-201-0245
Int'l Call/Text
Click the Message/Chat Button
Buy Now